Tag Archives: photo shoot
Stunning Anna-Maria wears Ninaco dresses in her Shoe Lover  blog. Warm thank you!
Link Shoe Lover blog
Photos: Heli Miikkulainen-Gilbert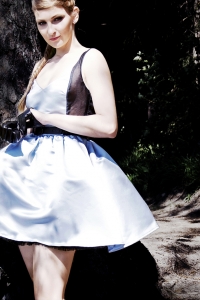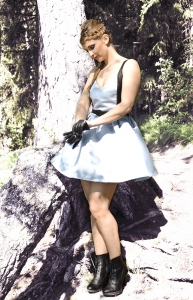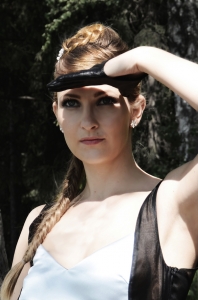 We proudly announce our second making of film. The mini film, starring 0044 dress and Noora, filmed by Nina Hirvonen during the shooting day of Couture Spirit dresses.
Hope you enjoy.
We have published our first making of video today, captured in Ninaco dress 0042 photo shoot.
Take a look.