Stunning Anna-Maria wears Ninaco dresses in her Shoe Lover  blog. Warm thank you!
Link Shoe Lover blog
Photos: Heli Miikkulainen-Gilbert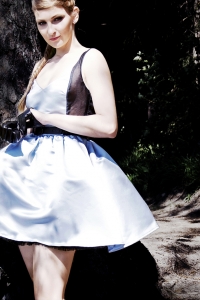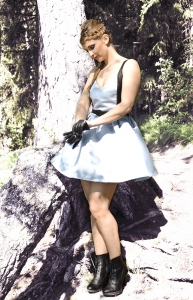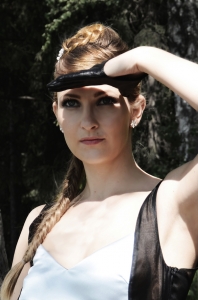 Big thank you for Elena from Bags, Boots & Beyond -blog having great story about Ninaco couture ordering process. We love your stylish blog!
Read full story in Bags, Boots & Beyond blog.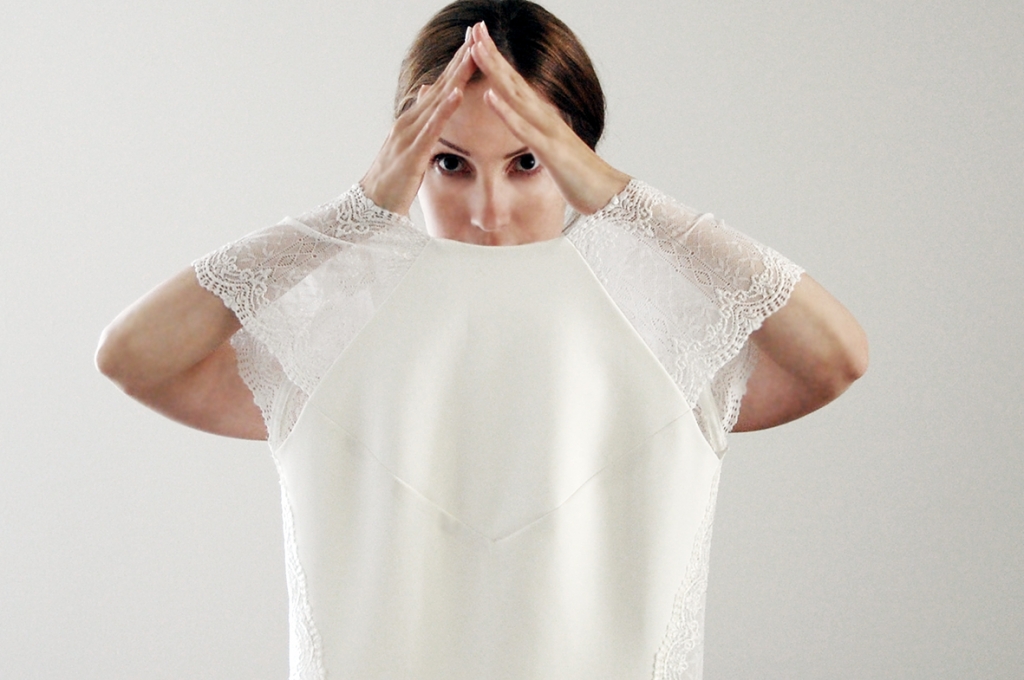 You find us now also in Instagram @ninacodesign where we post making of Ninaco snapshots and Ninaco lifestyle.
Everyone Welcome to follow us!
http://instagram.com/ninacodesign